Top 5 Wedding Styles of 2019
2019's most popular wedding style trends are a mixed bag – a love of nostalgia, the outdoors, and overall luxury are favoured by couples this year. Read on for five of our favourite aesthetics.
---
This trend has been appearing as a top wedding aesthetic for a while now – with good reason. Most of the items you'll need to style your rustic wedding are inexpensive and easy to come by; such as hessian, twine, jars, lace, candles, festoon lights and greenery. One of the huge advantages of choosing a rustic aesthetic for your wedding wedding is that it's styling prides itself on being perfectly imperfect, which allows handmade items to make a welcome appearance.
Photo by Nicole Harrington on Unsplash
Like rustic styling, vintage weddings don't look like to be going out of style soon. To decorate your vintage wedding, consider which period you want to draw your inspiration from and select a handful of elements that represent it. This style is particularly well expressed by your dress, hair and makeup. Just make sure you're drawing on roughly the same time period for a coherence in the overall effect.
Photo by Jacalyn Beales on Unsplash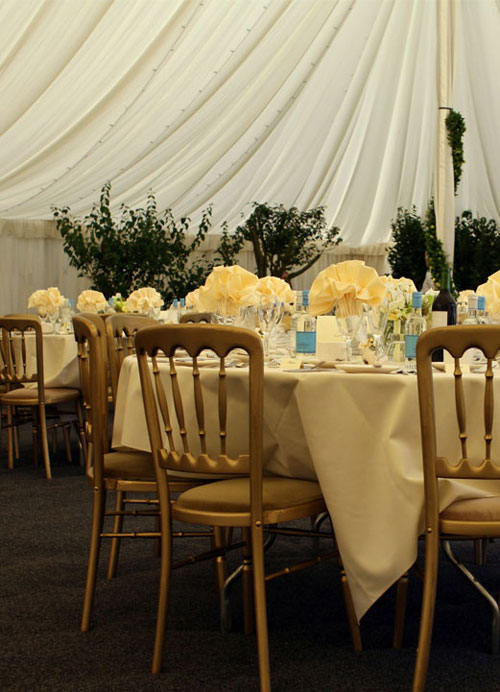 This theme is perfect for couples that want to make a statement. For your luxe wedding, think rich colours, creative lighting, towering centrepieces, crystal accents, mirrors, feathers and pearls. This is your chance to perfectly express your inner princess!
Photo by Robert-Owen-Wahl on Pixabay 
For a bohemian-style wedding, it embraces soft, flowing textures and beautiful outdoor settings. The essence of a bohemian wedding is an easy, unrestrained vibe – think drapery, cascading flowers, floaty gowns and soft colours. Like the rustic wedding, this style has the advantage that the decor doesn't have to be perfect or uniform to reach the desired result.  
While outdoor locations have always been popular, couples have been finding more alternatives to the traditional garden or winery. Whether it's a forest chapel, or a wedding in a field, many couples have been opting for locations that have their own unique character and are off the beaten track. With an arch, circle or tepee to frame you when you say your vows surrounded by a few chairs, it's simple to transform your chosen location into a gorgeous outdoor chapel. This also works wonderfully as a secondary theme. Simply style your 'forest chapel' accordingly!  
Photo by Banter Snaps on Unsplash